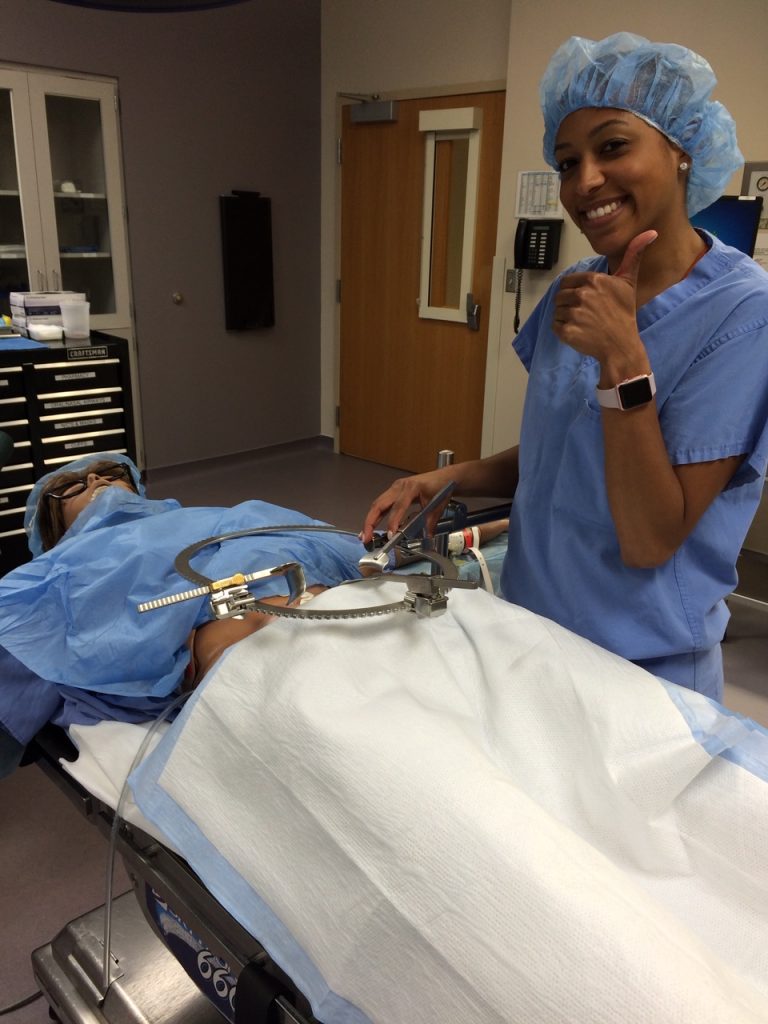 Every year, National Infertility Awareness Week® provides a wonderful opportunity to not only raise awareness, but also to reflect on the stories – that while unquestionably unique – tie this amazing community together. This year, RESOLVE is encouraging us to all share #MyInfertilityStory and we wanted to find a way to join that conversation by highlighting the stories and PEOPLE who have lived them in a series we are calling Humans Of Infertility. You can follow the series on our Instagram, starting Monday. 
Throughout the week we are going to introduce you to some new faces while also telling you a bit more about a few you might already recognize from following us on social media or by engaging on the FertilityAnswers app, such as our first feature: Dr. Temeka Zore. 
You may recognize Dr. Zore from her weekly #TemekaTuesdays on our Instagram account, or from her many in-depth answers on the FertilityAnswers app, where Dr. Zore's passion for educating patients can be seen. We are very thankful to have Dr. Zore as part of the extended Fertility Answers family and can't wait for you to get to know her more as well:
Did you always want to be a doctor? 
Yes! I have wanted to be a doctor since I was in middle school. I enjoy meeting and talking to people and I have always felt a desire to have a positive impact on a person's life and medicine is able to fulfill both of those.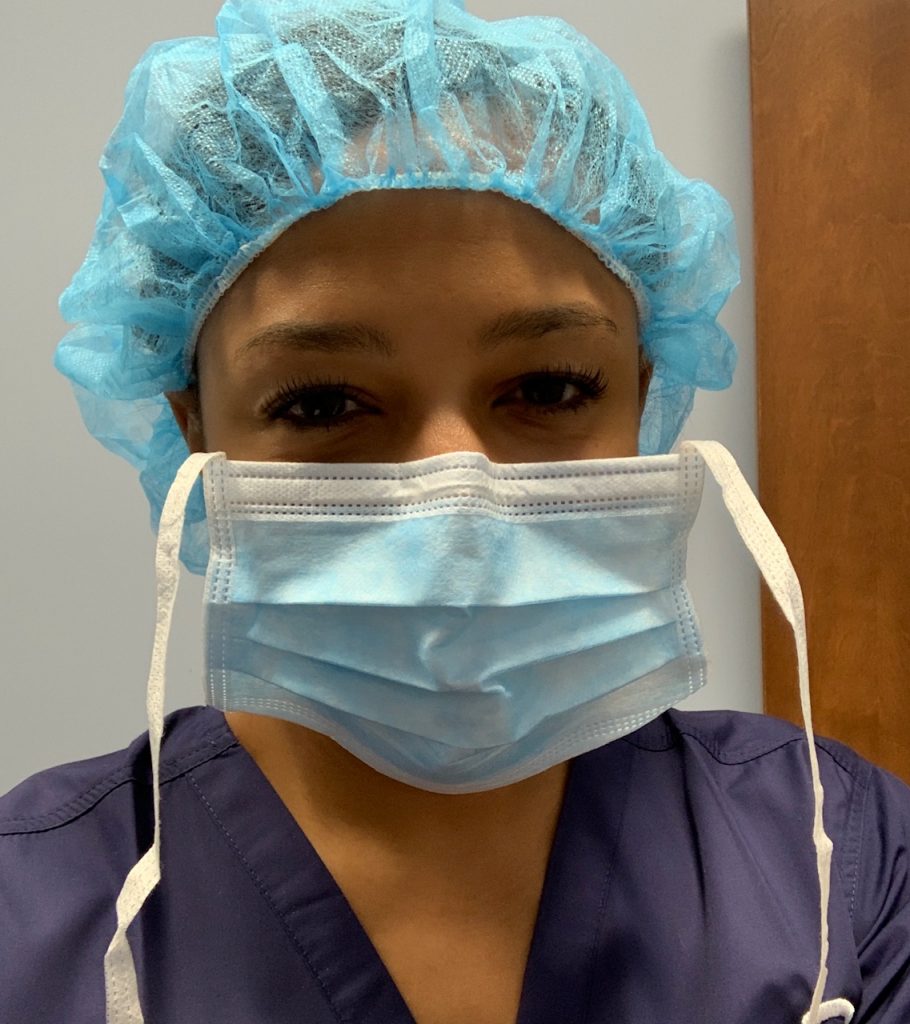 What about women's health – specifically infertility – lead you to specialize in this field?
I knew I wanted to go into OBGYN and be a woman's health physician after my first clinical rotation my third year of medical school, which was OBGYN. I absolutely love being able to educate women about their health as well as be their advocate and I enjoyed the combination of clinic and surgery and delivery. You literally can not be bored in this field because every day was different and something was always happening. My passion for the field of infertility began in my second year of residency and I was initially drawn to the science behind the field, the rapid evolution in scientific advancements and the patients. Our patients are strong and resilient and their hope makes you want to be at your best every day to help them. 
What is the best part of what you do?
Educating women about their fertility and helping individuals have the families they desire. Watching someone's face completely light up during that first pregnancy ultrasound is one of my favorite parts of this field. The hope, the joy, the struggle and the future move through their eyes and their faces at that time and I love being a part of that. 
What is the most challenging aspect?
Telling someone their cycle did not result in a pregnancy. Every month, people with infertility put their hope in the next cycle, hoping against hope that this is the month. But, I think it's important to remind patients that with a failed cycle comes more information. Information about what works and what doesn't, getting us that much closer to their ultimate goal, a child.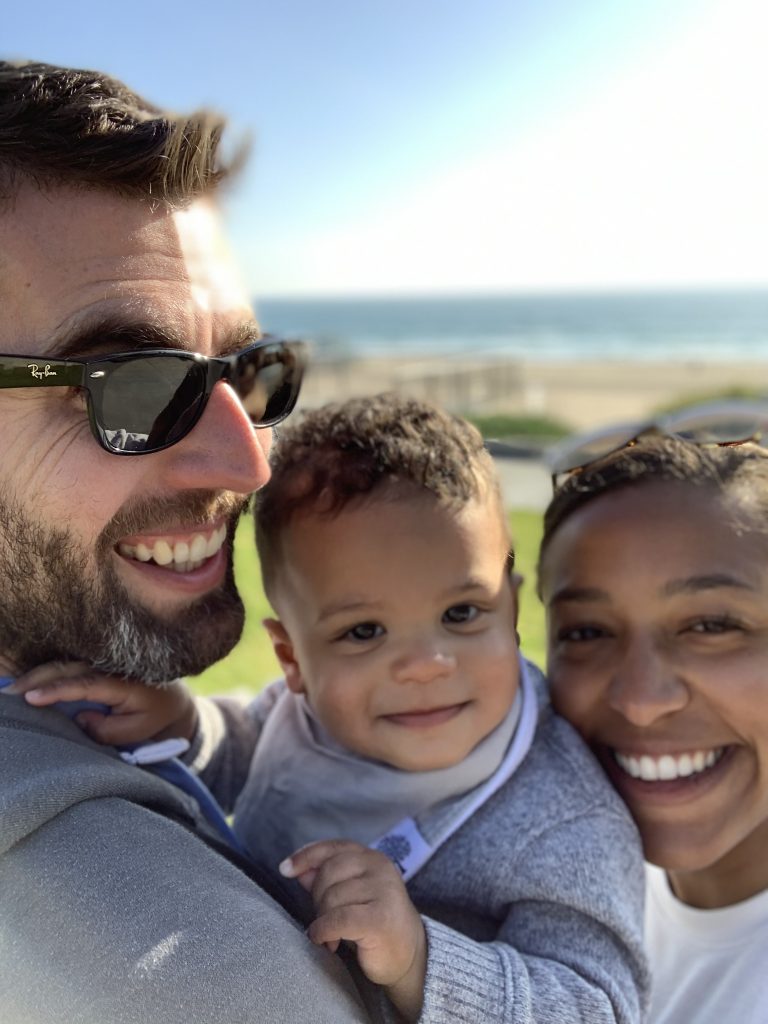 You have a beautiful baby boy, how has that experience impacted you as a person and as a physician?
Becoming a mother has definitely changed me as a person and a physician. For one, I understand what it is like to try to become pregnant and deal with the exhausting 2 week wait. It has given me a perspective of what my patients go through. I can also better appreciate the hopes and expectations my patients have each cycle as they navigate through this journey.  
What was it like to treat couples looking to conceive, while pregnant?
At first I was nervous, almost feeling like I was being disrespectful to their struggle. But, our patients are literally the best. I received nothing but joy and happiness from patients while I was pregnant. Patients dealing with infertility are true warriors, they have experienced numerous setbacks, disappointments and obstacles and yet they still have hope, faith and optimism and that is why I absolutely love this field.