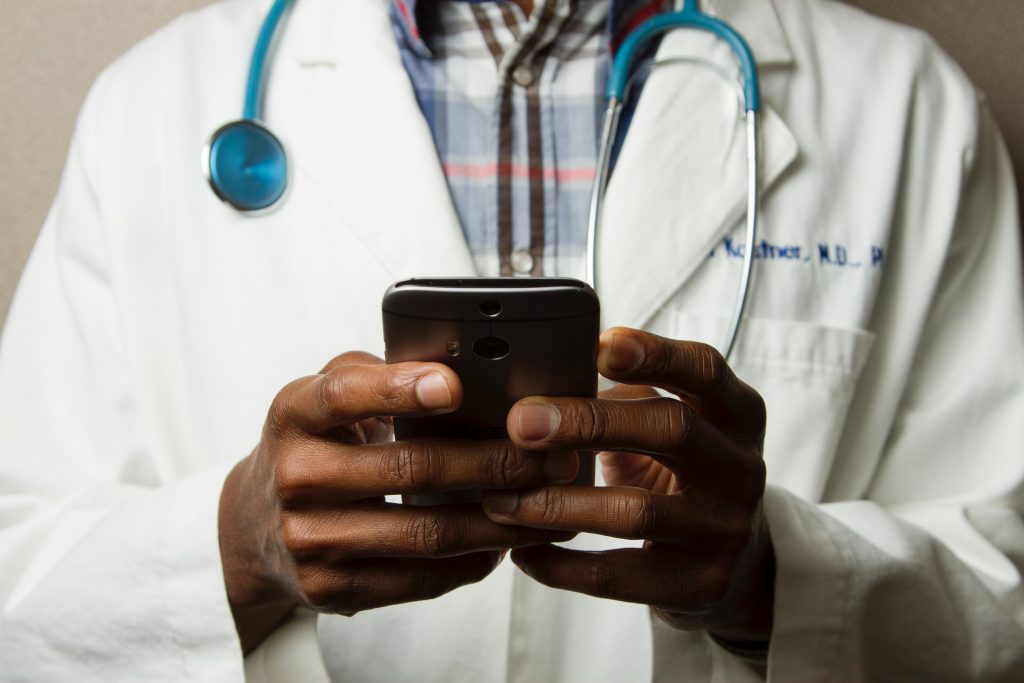 By Lisa Hand
If infertility has taught me anything about life, I believe the biggest lesson I have learned is to slow down, take a bite of humble pie and listen more than speak. Whatever the person on the other end of the conversation or exam table may be going through, it is likely much more difficult for the patient to sit through than the provider. 
I can't count how many times I have felt rushed through an appointment that took months to get into. I would leave so angry at myself for forgetting to ask all of my questions. There were even times I decided not to address a concern because a provider made me feel less educated or important than them in the moment. As the years passed and I grew stronger, my self advocacy skills were fine tuned and I figured out ways to kindly address my concerns. However, that took YEARS. It's not always that easy at the beginning of the infertility journey. There are so many emotions that get mingled up during these appointments that often, things get left unsaid.
 Here are 5 things I wish every one of my doctors knew and honored with every interaction…
I wish that my doctors knew that despite their expertise, I can't help but do my own research. I might not be the expert, but I am certainly a partner in this process. It is merely impossible to sit on the sidelines without educating myself on this disease.

I wish my doctors knew that I am keenly aware of how many other women they have to see today. I know that they are busy and they have so many things to do, but your body language speaks volumes and it matters. Please don't make me feel rushed. It has taken me weeks and even months to get these 30 minutes scheduled to meet with you.

I wish my doctors knew that these appointments are so stressful for me. For weeks, I am building up the courage to handle whatever has to be done or heard at this appointment. I may seem anxious, because likely I am. Please be patient with me.

I wish my doctors knew that although these procedures seem routine and simple for them, they are not for me. They are taking every ounce of my bravery and even humility to sit through. My body has become an experiment rather than a temple and that is very hard for me.

I wish my doctors knew that I DO trust that they care and want what is best for me, but ultimately I have to advocate for my family the way I see best because there is nobody else in this world that desires for me to have a baby more than I do.
Thank you to the doctors who listen, who empathize and who do not look at their watch during appointments. It is noticed and appreciated more than you will ever know.
What would you add to this list?
Lisa is an "unexplained" infertility and recurrent pregnancy loss survivor. She resides in Virginia and is a military spouse and mother of two rainbow babies. Lisa is passionate about sharing her story to help others. You can also read about her journey over at PALS and on her personal blog, To Be Called Mama.